Nominations
Walk in the Dark has had a couple more great honours.

The album has been nominated for a 2018 Prix GAMIQ (Quebec) for Folk Album of the Year.  Winners to be announced in November at the Gala. 
GAMIQ Nominations
And for his work on that record, Rob Lutes has been nominated for a Canadian Folk Music Awards for Contemporary Singer of the Year. 
CFMA Nominees
Europe Tour 2018 
I'm heading over to France, the Netherlands and Germany for 11 shows in 12 nights beginning Wednesday, September 26.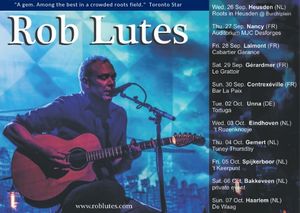 During the Maple Blues Awards in Toronto, I stepped away to be interviewed by Mako Funasaka, for his Talkin' Blues podcast. It was a great chat about music and origins, stagefright and creativity. Click below to listen.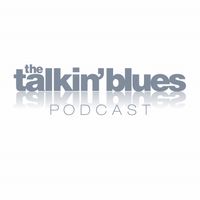 New review of Walk in the Dark from the French publication Blues and Co.